Typical Metal Coatings for Resistance to Rust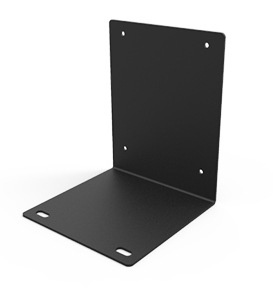 Electrostatic Powder Painting
Electrostatic Powder coating is the technique of applying a dry paint to a part. This is normally done by a spray gun and an electrostatic charge applied to the part. The part is then placed in an oven and the power particles melt and coalesce to adhere to the part as a film.
The benefits of powder paint is that because of the electrostatic charge of the paint there is a very effective coverage of the part even into cracks and bends where a wet paint might not reach. Powder paint is a tough, abrasion resistant finish which is great for outdoor use.
Short Run Pro has its own powder paint capabilities. Custom colors available. Call: (877) 829-9293.

Galvanized Steel Sheet
Carbon steel sheet coated with zinc on both sides.
Helps protect against rust.
Lasered or cut edges (after galvanizing) are susceptible to rusting.

Zinc Plating
Steel immersed in a zinc salt solution. Applied by an electric current.
Layer of pure zinc that ranges from a few microns to 15 microns.
Shiny silver finish. None decorative but effectively resists rust.

Black Oxide
A conversion coating formed by a chemical reaction.
Black Oxide is suitable only for rust inhibition in storage.
Resistant to galling and does not show "white rust."